Let's Make Your Brand SHOUT
We do not do marketing,
We make business with marketing and innovation.
Nothing more. Nothing less.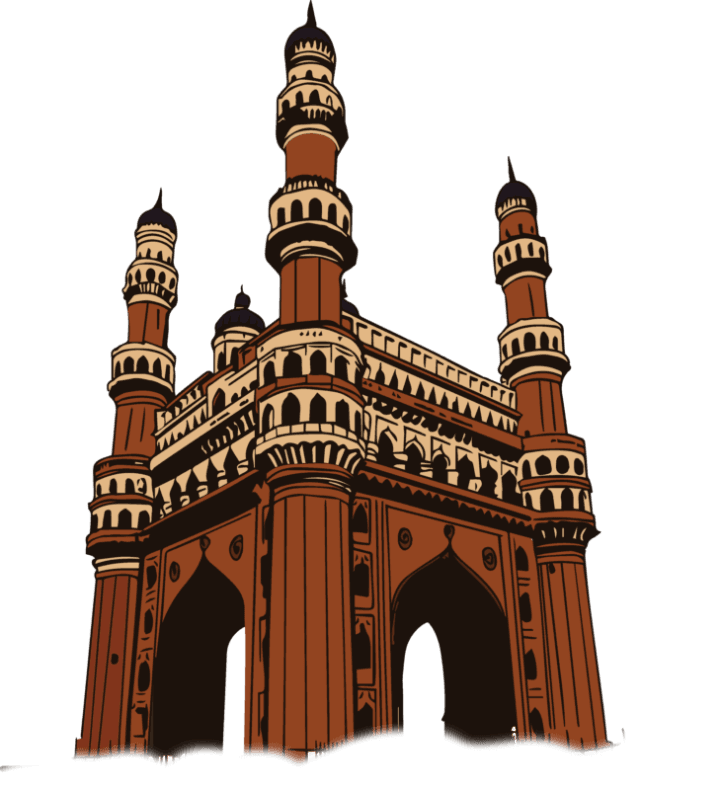 Let's Make Your Brand Shout
Contact us
Complete Digital Marketing Services
Best Digital Marketing Agency in Hyderabad
The One-stop Solution for All Your Online Marketing Needs
WHY WE ARE THE BEST
What Make Us Best in Digital Marketing Company in Hyderabad
Start Working With a Company That Can Provide Everything You Need to Generate Awareness, Drive Traffic, Connect With Customers and Increase Sales Montes.
Exceptional Digital Partner for Your Business Plan
The right proportion of ingredients only makes the best recipe, even in the digital dimension. Try us.
SOME REASONS TO WORK TOGETHER
Our Goal Is Client's Success
We provide digital marketing services from startups to enterprises looking for a partner for their digital media. We work with you, not for you.
01. We are a TEAM
Cause we believe teamwork makes the dream work
02. We build quality
It is the best business plan.
03. We care
We believe your growth and our growth is directly proportional to each other.
04. We make the complex simple
We prefer to communicate clearly. Our reports are in plain English even a newbie will be able to understand.
Know More on How Your Website Is Performing
Get a FREE assessment report 
If you ever want to make your mark on Instagram, Facebook, or any social channel, go with Digital Shout. The creative team is innate in coming up with highly engaging posts. As by their name, they can literally make a big sound in digital media.
Stratton Food Consultancy
After thorough research of digital marketing agencies, we decided to give this company a shot considering their portfolio. They proposed for a few changes in the website mentioning that it would help us rank better which is actually happening. Soon after our website started ranking in the Google search for the chosen keywords, the call got increased and was able to do great conversions.
We could not be more impressed! Digital Shout has assisted us right from SEO to PR with incredible results. The team is young who is aware of the current marketing trends which helped us in winning social media marketing well. Just for them. You wouldn't regret.
Best digital marketing agency we have ever worked with. They were just a call away for any information. I would say, a reliable, disciplined, and skilled team. Keep going!
Dhana Fire Safety Systems
Digital Shout is a "professional" digital marketing agency. In our first meeting, they came up with a presentation that helped us understand why is it we have to incorporate a few channels into our marketing platter which made us sign up right away. We did not have to turn back thereafter. Given us the potential leads and desired search engine results.
Want to make your brand SHOUT online?