CONNECT YOUR BRAND WITH TOP INFLUENCERS
Digital Shout is a leading influencer marketing agency that helps brands to create a lasting impression on the market. We are your go-to source for connecting with the right influencers and creating compelling campaigns that deliver real results.
At Digital Shout, we understand the power of influence and connecting with your target audience. That's why we've made it our mission to help brands create powerful and meaningful relationships with their audiences through content-driven influencer marketing campaigns.
Take Your Influencer Marketing To The Next Level
We are committed to helping you to
deliver messages that resonate with your target audience by leveraging the power and credibility of influencers.
succeed by providing the latest insights into social media trends, as well as the best practices for leveraging influencers to amplify your brand message.
develop and implement comprehensive influencer campaigns that maximize results for our clients.
create meaningful connections between brands and influencers, so you can reach your target audience in an effective and authentic way and deliver positive experiences.
How OUR influencer marketing platform helps brands?
OUR extensive experience in creating successful influencer campaigns helps brands of all sizes, from small startups to established companies.
OUR influencer marketing experts are dedicated to creating customized influencer campaigns that will attract and engage your desired target audience.
OUR tactics are designed to drive results, including increased brand recognition and higher engagement.
OUR innovative strategies and high-impact campaigns will help you make a statement in your industry.
OUR Mission is to help you connect with the right influencers to amplify your message and get maximum ROI for your campaigns.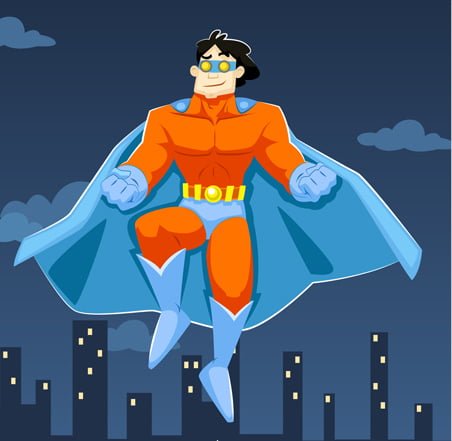 Why Choose Digital Shout to grow your brand with influencer marketing?
Influencer Network in various niches
Our expansive network of top influencers in various niches gives you access to a wide pool of talent who can help you spread your message. The top-tier influencers create authentic, meaningful content for you. Our relationships with these creators allow us to get premium content for your brand at competitive prices. We offer in-depth analytics and reports to measure your performance.
Analytics-driven insights
At Digital Shout, we use advanced data analysis techniques and tracking tools to optimize your campaigns for better results. This helps you to monitor and measure performances to make informed decisions quickly. With our real-time insights like engagement rate, impressions, reach, etc., you can quickly measure the performance of your campaigns and adjust them accordingly.
Tailored campaigns for maximum impact
With our comprehensive suite of services, we'll work with you to create a customized strategy tailored specifically to your goals and budget. We'll help you get maximum reach and engagement so that you can hit your KPIs. Whether you're looking for a one-time campaign or an ongoing strategy, we'll develop a tailored solution that meets your needs.
Comprehensive Suite
We understand that navigating the world of influencer marketing can be overwhelming and time-consuming, which is why we provide our clients with a comprehensive suite of services. From influencer research, activation and management to content creation, we have the tools and expertise to ensure your campaign is successful.
Unlock New Opportunities
We provide comprehensive services to help our clients expand their reach and unlock new opportunities they never knew existed. Whether it's launching a new product or promoting an existing one, we are here to help you reach your desired goals.
Our Network
We specialize in developing strategies that enhance your brand visibility while creating positive perceptions and driving ROI. With our vast network of industry contacts and connections, we can also assist you in getting featured in prominent magazines and newspapers. Our commitment to quality service has earned us many accolades from our clients and industry experts.
We work with businesses of all sizes, from start-ups to established corporations. Our passion lies in delivering tailored strategies that have tangible results, which is why we take the time to listen carefully to our client's goals before developing plans tailored to their unique needs.
Digital Shout is your reliable public relations partner
We make sure that your business is seen in the best possible light.