With over a billion active users, Instagram or what Millenials call IG is no longer a social media marketing channel. It is rather an economic channel for startups and big brands alike. If you are reading this, I believe you have an account for yourself(We have too! You can follow us for quirky and informative posts daily. We don't spam).
With the rise of influencer marketing and the rise of IG stories, every business found its way to reach its audience. But due to the aggressive anatomy of Instagram, it gets hard to keep with the #trendingformat or wonder how it will result next. Therefore, Digital Shout created a list of key trends that likely to drive Instagram marketing in 2020.
1. Memes: More than LOL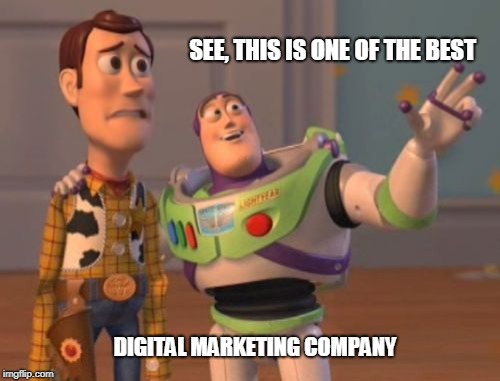 If it wasn't for memes, Facebook/Instagram would not be entertaining enough to steal so much of your time and space on the phone. In a nutshell, without memes, the internet/social media channels will be full of research reports or news alerts. And that is hella boring. Agree?
Fortunately, that is merely a nightmare. In an era of Skip Ad on YouTube to reporting irritating ads on Facebook amidst, brands experienced a difficult phase to reach the customers. Somewhere between the meme marketing happened. From Public Relations(PR) to Marketing professionals, everyone embraced internet memes as a form of viral marketing with the hope to create a buzz of their product/service.
If you are a business owner in 2020, we suggest you make use of memetic marketing. You can either create your own meme or attempt to adapt an existing one with your catchphrase. Be as hilarious as possible without getting into any trouble by commenting on any sensitive issues.
2. The Descent of Instagram Shopping
Instagram launched a feature that allows users to add links to Stories way back in 2017. Ever since this feature has been used by brands to add direct product purchase links to their Stories. We believe this trend will only rise as it enabled brands to demonstrate a few products with a "Swipe up to buy" option for smooth product purchases.
Lately, Instagram came up with shopping tags where the user can click on the tag and purchase the product without ever leaving the application or redirecting to another site/app. Although this is in a beta room, it is where it needs to be, at the fingertips of the consumers to buy. To this date, Instagram shopping is only available in selected countries who say the traffic and revenue attributes have experienced a significant rise.
Let us wait and watch what it does to India's shopping experience.
3. IGTV takes the Throne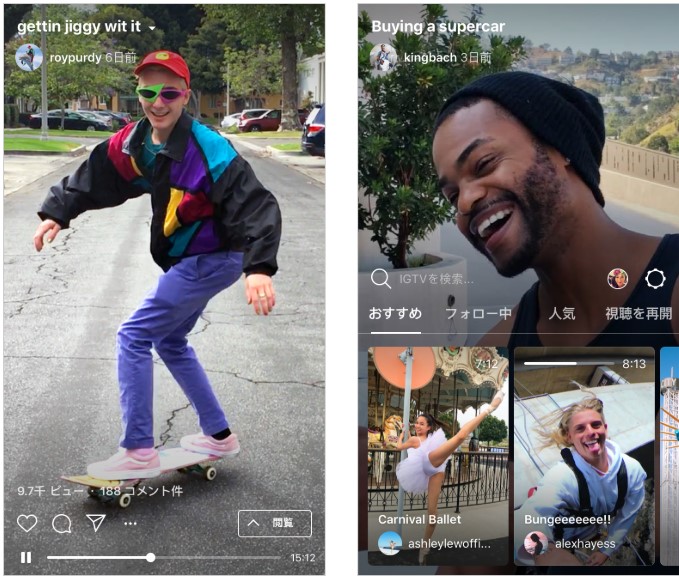 The rise of the vertical videos is inevitable. But Instagram has made this not-so-popular video format into everyone talks about. When IGTV launched, no one was sure what visible changes could it bring to the marketers' Instagram strategy. Boy, we were so wrong!
It took a while; thanks to the touch-ups in its improvements, IGTV videos can now be seen in a user's regular feed rather Explore tab. It is no secret that Instagram has been focusing on competing with YouTube to become a platform for video-content too. Beating the maximum of 60 seconds the users normally get in a regular post, Instagram stretched the IGTV videos to an hour-long. As for stories that get invisible after 24 hours unless you added in the Highlights, IGTV videos are a great opportunity to post promotional videos, live chats, beauty tutorials, how-to series, sandwich recipes, literally anything related to your business you think your audience must know.
Have you used the IGTV feature yet?
4. Stories 2.0
Stories were first brought into the limelight by Snapchat with a tinge of filters, doodles, stickers, and emojis. Hate to say, but Instagram also launched the stories option soon after with little tweaks and twists. These stories are the perfect way to get closer to your audience in a fun and creative way by conducting polls, reaction sliders, announcements, collaborations, questions, countdowns, and even quiz. Stories are a great deal to add a touch of humanity to your social media strategy. Give it a shot.
But, how to find the influencers? What do you tell them? Hit us up!
5. Influencer Marketing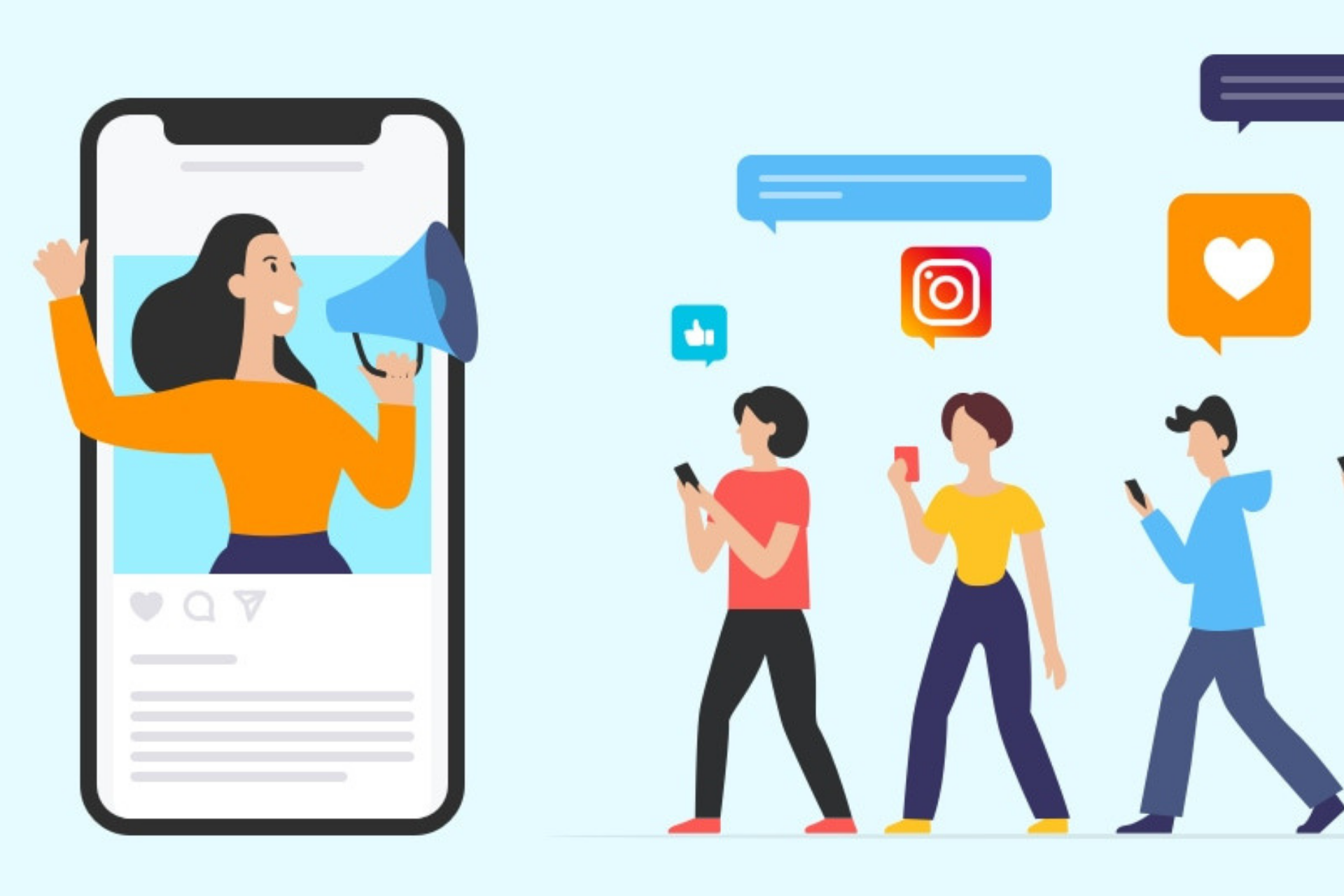 A few years ago, the influencer marketing space was limited to celebrities and a few handpicked bloggers. But now, even you and I can become an influencer. For newbies, it is a form of the social media marketing that deals with endorsements and product mentions from influencers.
Now, influencers are the individuals who have established decent credibility in his/her niche. Businesses of all scales leverage a group of influencers to promote their products/services with defined hashtags on Instagram. The approach is to create a personalized campaign-specific hashtag and let the people in their domain through posts, stories, tags, and highlights.
Social media marketing influencers can be categorized into micro-influencer and nano-influencers. Micro-influencers need to have 10-100K followers and marked their presence in the domain with a higher engagement rate. Nano-influencers are usually people like us on Instagram who have following less than 20K. As a brand, you have every liberty to tell the influencers how you'd like to promote them.
Content Credits – Sravani Katta (Content Writer )